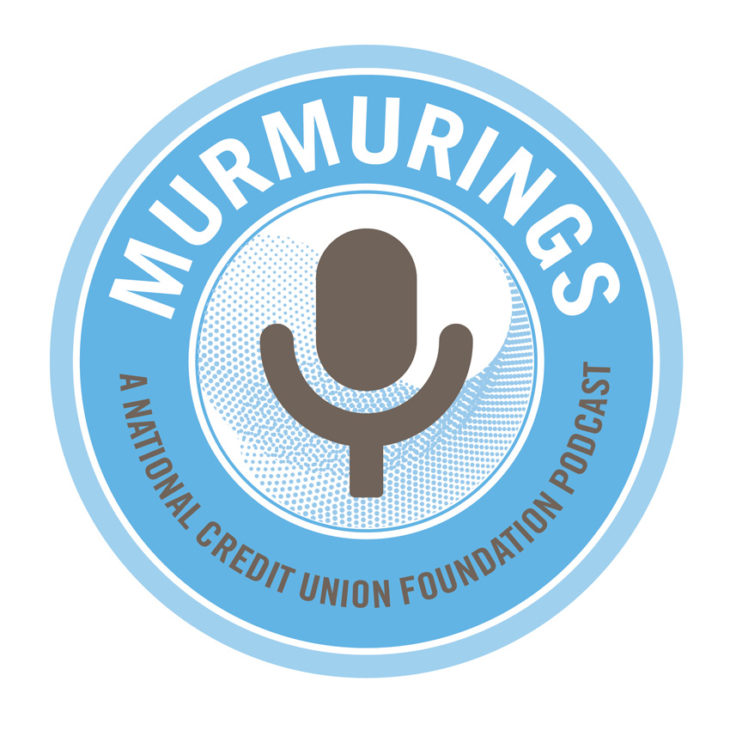 Murmurings Podcast #24 – Reality Fairs for People Re-entering Society
On this podcast, we're revisiting Reality Fairs, which is an interactive financial literacy experience for high school students. The Pennsylvania CU Foundation recently tailored the fair model and used it for people re-entering society from the state's correctional system.
To learn more, we talk with Kathleen Fey, Executive Director of the Pennsylvania CU Foundation. You'll hear how this event became a true collaborative effort among area credit unions to help former inmates become successful in the next phase of their lives.
"I think we were able to make a huge impact because people were able to leave with really concrete, good advice about what steps they needed to take to be successful and maybe not go down the wrong path." – Kathleen Fey
You can download/stream online here or listen below:
Related: Read my CUInsight article: "Empowering inmates through financial education in jails"
Each episode of Murmurings, the National Credit Union Foundation podcast, highlights individual and organizational best practices around financial education, financial well-being, philosophy and philanthropy in the credit union movement. You can check out previous podcasts online here.
Don't forget that you can also subscribe to Murmurings on iTunes, Stitcher, SoundCloud, Google Play or wherever you listen to podcasts!