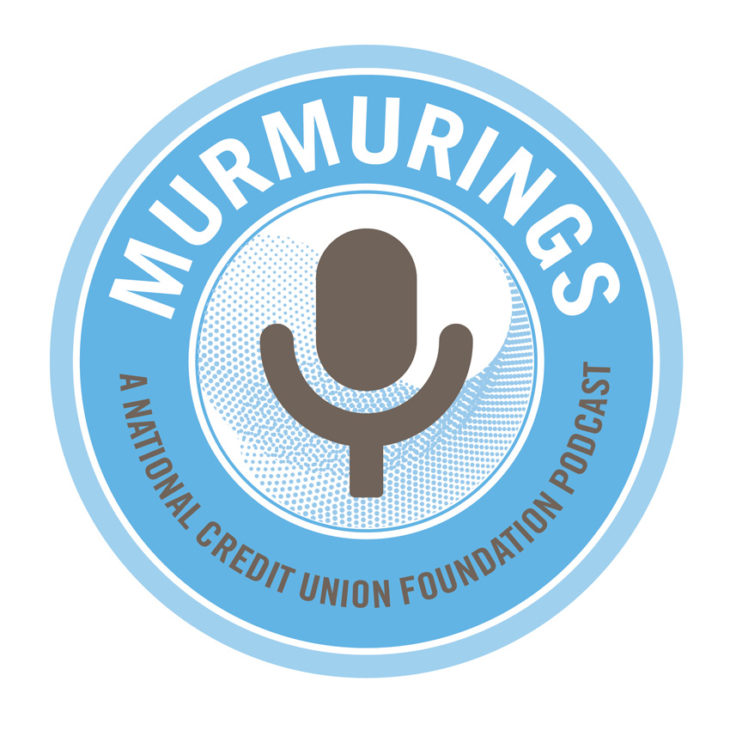 Murmurings Podcast #23 – "Lending with a Heart" via Small Personal Loans
On this podcast, we're talking about "Lending with a Heart" from Nueva Esperanza Community CU, which is at the intersection of financial education, well-being and philosophy. The program, which provides loans to members unable to gain credit elsewhere, recently won a Louise Herring award from CUNA.
To learn more, we talk with Sue Cuevas, CEO/Manager of Nueva Esperanza Community Credit Union, in Toledo, Ohio. You'll hear about the tremendous impact of the small-dollar loan program on the credit union's Latino members. Its helped them on everything from refrigerators to starting businesses to even becoming U.S. citizens. We also chat about some challenges and opportunities serving Latinos and other insightful topics.
"I completely 100% lend with a heart. If I can help you, I'm going to try to help you. If I can't I'm going to show you a way that you can still come in maybe six months later and we'll help you." – Sue Cuevas
You can download/stream online here or listen below:
This podcast recently won a Diamond Award! Read more about this achievement here.
Each episode of Murmurings, the National Credit Union Foundation podcast, highlights individual and organizational best practices around financial education, financial well-being, philosophy and philanthropy in the credit union movement. You can check out previous podcasts online here.
Don't forget that you can also subscribe to Murmurings on iTunes, Stitcher, SoundCloud, Google Play or wherever you listen to podcasts!