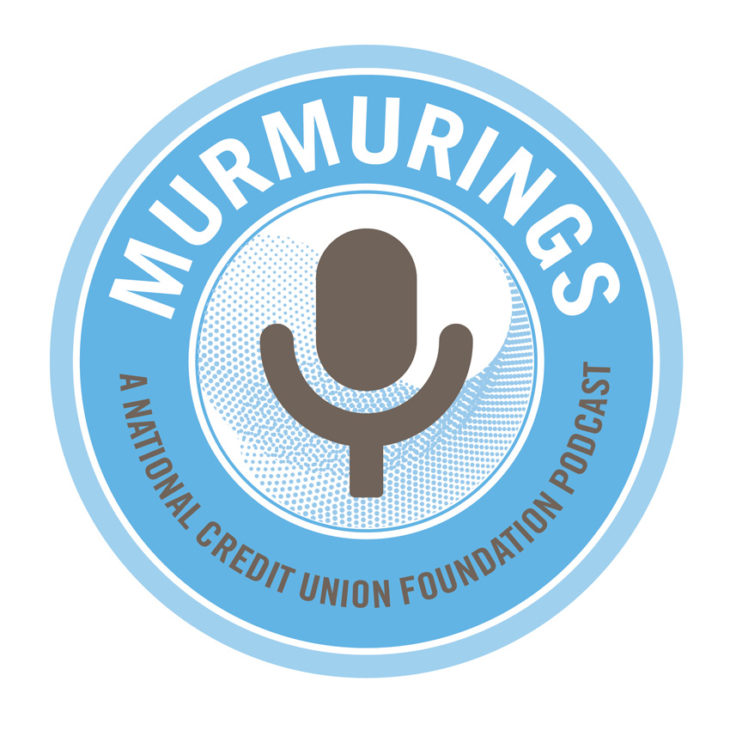 Murmurings Podcast #22 – Dick Ensweiler Shares Career Highlights, Lessons & More
On this podcast, we're talking with a modern-day credit union pioneer: Mr. Dick Ensweiler. Dick is someone whose work speaks for itself and is a true testament to the credit union philosophy.
Dick is retiring as President/CEO of the Cornerstone CU League on April 30, 2017 and I talked to him earlier this month about his long career – 53 years (!) – in credit unions. We go from his start as a management trainee at State Central CU in Milwaukee to jobs such as managing the MN league at 30 years old to CUNA Mutual Group up to his time at Cornerstone CU League. He tells some great stories, dispenses a lot of wisdom along the way and much, much more on this podcast. It's our longest episode so far – but is definitely worth your time. You'll learn a lot and get inspired to do more to make a difference.
"Whether it's working at a league or CUNA Mutual Group, I've found extreme gratification in looking for solutions to make credit union people's jobs easier and/or enhance their capabilities to serve their members. I find that so satisfying. I find that helping credit unions stay focused on serving the member and making sure every action and interaction improves the financial lives of members…I don't know how anything could be more gratifying." – Dick Ensweiler
You can download/stream online here or listen below:
This podcast recently won a Diamond Award! Read more about this achievement here.
Each episode of Murmurings, the National Credit Union Foundation podcast, highlights individual and organizational best practices around financial education, financial well-being, philosophy and philanthropy in the credit union movement. You can check out previous podcasts online here.
Don't forget that you can also subscribe to Murmurings on iTunes, Stitcher, SoundCloud, Google Play or wherever you listen to podcasts!