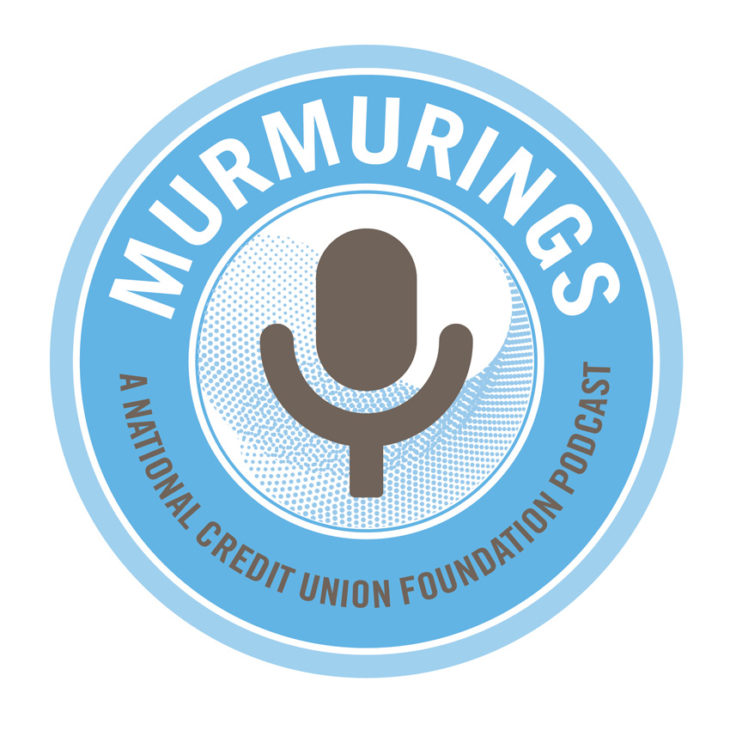 Murmurings Podcast #21 – Leveraging Biz Kid$ with San Diego County Credit Union
This episode of "Murmurings" expands upon our last one, talking about one of our favorite financial education programs, Biz Kid$.
As a reminder, Biz Kid$ is a financial literacy initiative launched nationally in 2008 that teaches kids about money and business. It is the first national public television series promoting financial education for elementary through high school students and was created by the same team that produced "Bill Nye the Science Guy". The initiative includes an award-winning TV series, free classroom curriculum, outreach activities, and much more.
On this podcast, we talk with Sarah Bilyeu and Nathan Schmidt from San Diego County Credit Union (SDCCU) about all the specific ways that they leverage Biz Kid$, including their work with local schools, Biz Kid$ Bashes, fundraising via the Holiday Bowl, and much more.
"We've heard a lot of great feedback from those who have received the Biz Kid$ program. They absolutely love it. They tell us that it's the financial literacy solution they've been looking for in their classroom." – Sarah Bilyeu
You can download/stream online here or listen below:
Resources:
Biz Kid$ show clips, free lesson plans and much more, visit bizkids.com
Biz Kid$ box sets and starter kits, marketing materials and more, visit ncuf.coop/bizkid$
This podcast recently won a Diamond Award! Read more about this achievement here.
Each episode of Murmurings, the National Credit Union Foundation podcast, highlights individual and organizational best practices around financial education, financial well-being, philosophy and philanthropy in the credit union movement. You can check out previous podcasts online here.
Don't forget that you can also subscribe to Murmurings on iTunes, Stitcher, SoundCloud, Google Play or wherever you listen to podcasts!