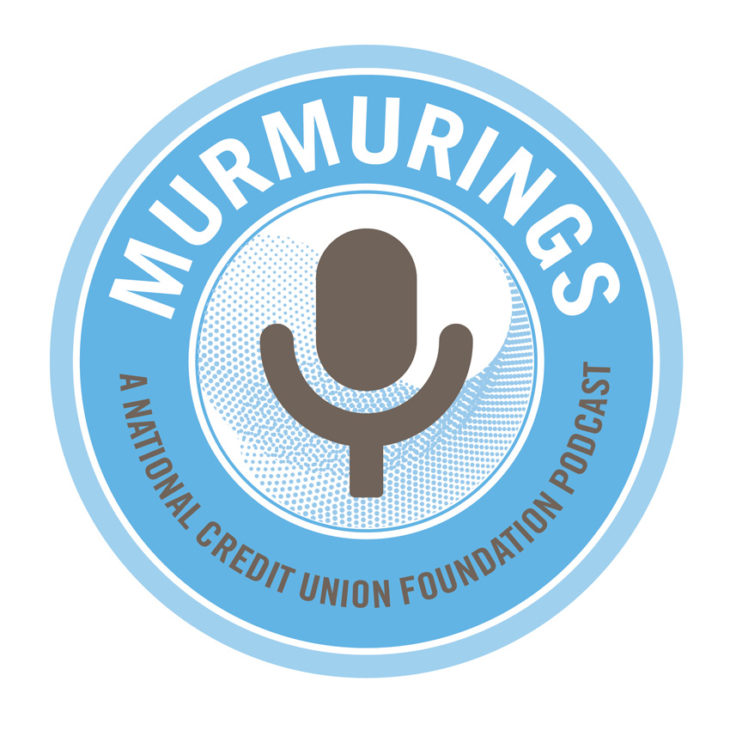 Murmurings Podcast #2 – Nanci Wilson's Seeds-2-$ave & Backpack Exchange Projects
Each episode of Murmurings, the National Credit Union Foundation podcast, highlights individual and organizational best practices around financial education, financial capability, philosophy and philanthropy in the credit union movement. You can check out the first podcast about Atomic Credit Union's Biz Kid$ Piggy Bank Hunt here.
In this podcast, we interview credit union professional Nanci Wilson from North Star Community Credit Union. Nanci went through the Foundation's Credit Union Development Education (DE) Training last year and hit the ground running, making a difference at her credit union and community in a variety of ways.
We talk to Nanci mainly about two exciting projects that continue to grow in a short amount of time: Seeds-2-$ave and the Backpack Exchange at her credit union. Seeds-2-$ave helps children learn entrepreneurship by planting, growing, picking and selling their very own vegetables under the tagline "Teaching our youth to nurture their funds to a bountiful growth." The Backpack Exchange is a community program where the credit union accepts gently used backpack donations throughout the year, cleans then up, and fills them with donated school supplies and host an exchange day for area children. Both projects continue to garner media attention as well as from North Dakota Senator Heidi Heitkamp! We talk about all that, credit union philosophy, inspiration and more in this episode.
"I truly believe that anything that fuels your passion for 'people helping people' is worth exploring." – Nanci Wilson
You can download/stream online here or listen below: