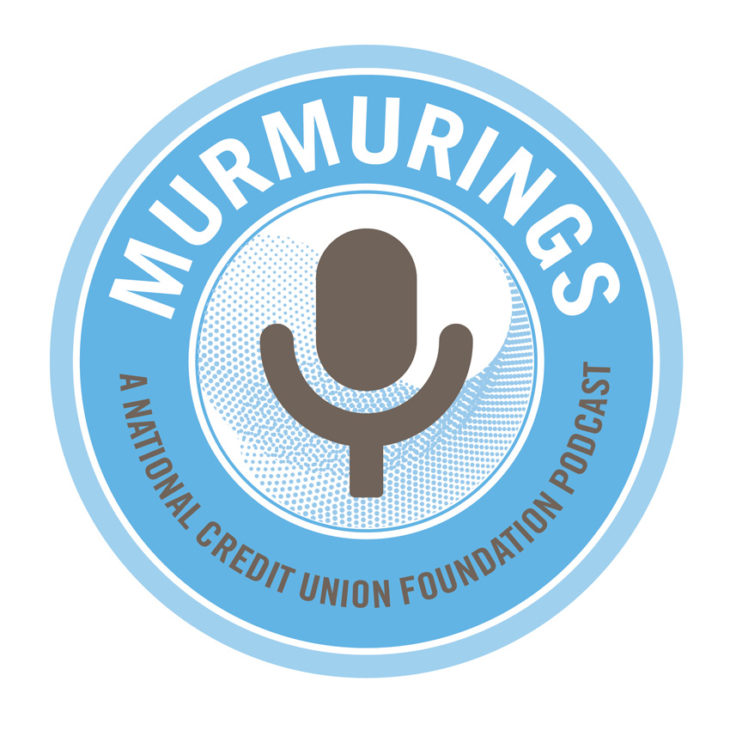 Murmurings Podcast #19 – Non-Prime Auto Lending
On this podcast, we're talking about strengthening financial well-being via non-prime auto lending. Non-prime refers to the practice of making loans to borrowers with weak or no credit histories or limited payment capacity.
Since the Foundation has been involved with non-prime auto lending for almost ten years,  you'll hear from our Senior Program Manager, Mark Lynch, who gives an overview of this type of lending as well as our work and resources available. Then you'll hear from Jim Brown, Senior Manager of Retail Lending at University FCU, where they've been doing non-prime auto lending since 2004. University FCU has closed over 15,000 loans for over $233 million. Jim gives an insider perspective that includes some great tips and relevant advice.
"When we think about 'why do credit unions exist', 'why are they formed', 'what is the credit union difference', we're always talking about the fact that credit unions are helping the little guy. Credit unions are serving the underserved. Credit unions are trying to make a difference with their members and their communities. This is a perfect example – credit unions should really care about members that need an auto loan and have a low credit score." – Mark Lynch
You can download/stream online here or listen below:
Each episode of Murmurings, the National Credit Union Foundation podcast, highlights individual and organizational best practices around financial education, financial well-being, philosophy and philanthropy in the credit union movement. You can check out previous podcasts online here.
Don't forget that you can also subscribe to Murmurings on iTunes, Stitcher, SoundCloud, Google Play or wherever you listen to podcasts!