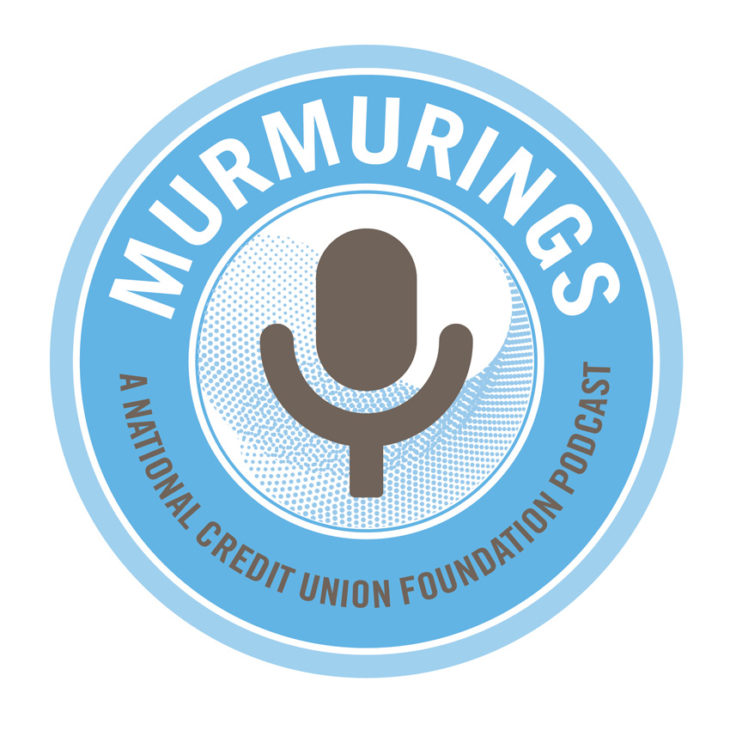 Murmurings Podcast #18 – Getting Money Savvy with Adam Carroll
On this podcast, we're talking about getting youth more money savvy with Adam Carroll, Chief Education Officer at National Financial Educators. Adam has been speaking and writing on the topic of financial education for more than a decade. We talk about a lot of exciting things Adam is working on such as his new documentary on the student loan debt epidemic called "Broke, Busted & Disgusted", his book The Money Savvy Student, and new courses he's creating such as one entitled "Raising Money Savvy Kids."
You'll also hear about Adam's work on the board of directors of the Iowa Credit Union Foundation, whose mission to help Iowans build wealth, responsibility and independence, with the vision to eliminate poverty in the state of Iowa.
"One of the conversations we want the film to spark is college today is a business decision. College twenty years ago was a given. Everyone went, it's just what you did. Today, I think people still need to go or should go to some level of college, but the idea of where you go, how you pay for it and when you go should all be open for discussion." – Adam Carroll
You can download/stream online here or listen below:
Each episode of Murmurings, the National Credit Union Foundation podcast, highlights individual and organizational best practices around financial education, financial well-being, philosophy and philanthropy in the credit union movement. You can check out previous podcasts online here.
Don't forget that you can also subscribe to Murmurings on iTunes, Stitcher, SoundCloud, Google Play or wherever you listen to podcasts!