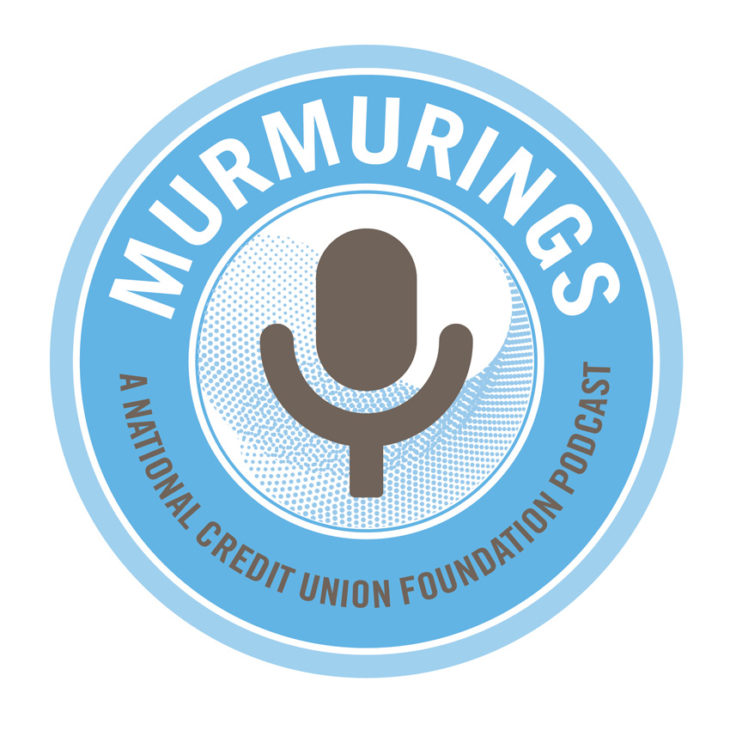 Murmurings Podcast #17 – Financially Empowering Young Adults via MyPath
On this episode of "Murmurings", we're talking about financially empowering young adults. You'll hear from Margaret Libby, Founding Executive Director of MyPath. MyPath is a national nonprofit focused on paving economic pathways for low-income youth. To this end, they engineer effective models, share what works, and advance policy change.
We talk about all this, including credit union partnerships, job training, financial education, goal setting, financial products, savings, credit and much more on the podcast.
"A lot of the adults we were working with were telling us, 'Wow, seeing what you are doing with my child or seeing what you are doing with youth in my community and I wish someone had told me some of these things when I was young because I could've avoided the situation I'm in now,' whether it was credit card debt, other debt, credit issues. We realized there was a lot of preventative work we could do by zeroing in on youth and young adults to get them situated on the right path when they were earning their first income."  – Margaret Libby on the creation of MyPath
You can download/stream online here or listen below:
Each episode of Murmurings, the National Credit Union Foundation podcast, highlights individual and organizational best practices around financial education, financial well-being, philosophy and philanthropy in the credit union movement. You can check out previous podcasts online here.
Don't forget that you can also subscribe to Murmurings on iTunes, Stitcher, SoundCloud, Google Play or wherever you listen to podcasts!