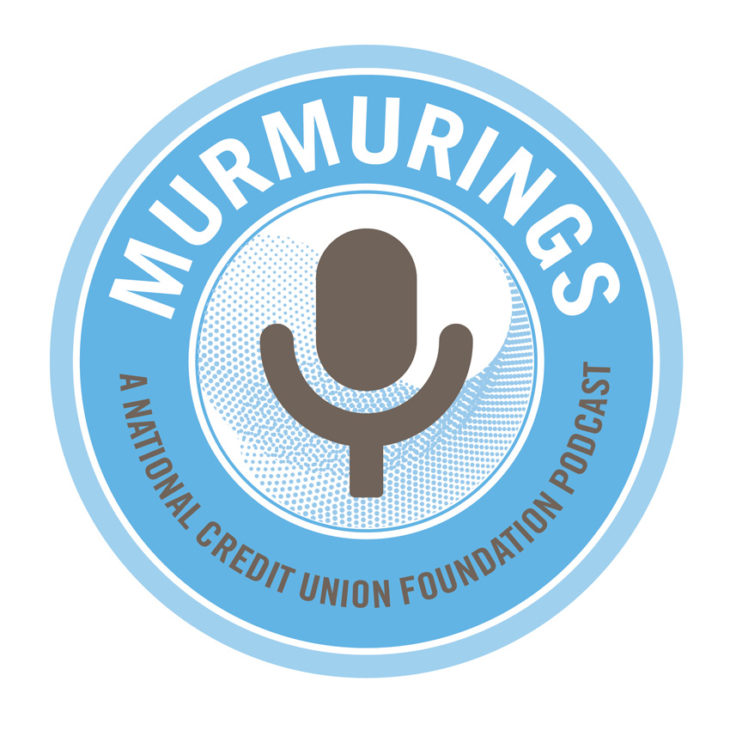 Murmurings Podcast #16 – Tracking the ROI of Financial Education with NTCUE Shannon Cahoon
On today's podcast, we're going to be talking about a lot of things, but mostly financial education. You'll hear from Shannon Cahoon from Fibre Credit Union in Washington about financial literacy, her experiences at Crash the GAC last year and becoming 2016's CUES Next Top Credit Union Exec.
As part of the Next Top Credit Union Exec competition, each nominee has a project and Shannon's is to track the return on investment of financial education. During the podcast, we talk about the importance of financial education and tracking those efforts. You'll also hear about her simple tracking system using account codes at her credit union to measure the profitability and return of financial education.
"It's important to be able to prove that financial education is not only having a significant impact on our brand equity and on the lives of our community members, but it is also having an appreciable impact on our bottom line by strengthening our membership. As members become more financially educated, they become more financially capable." – Shannon Cahoon
You can download/stream online here or listen below:
Each episode of Murmurings, the National Credit Union Foundation podcast, highlights individual and organizational best practices around financial education, financial well-being, philosophy and philanthropy in the credit union movement. You can check out previous podcasts online here. Have an idea for a podcast in 2017? Let me know!
Don't forget that you can also subscribe to Murmurings on iTunes, Stitcher, SoundCloud, Google Play or wherever you listen to podcasts!