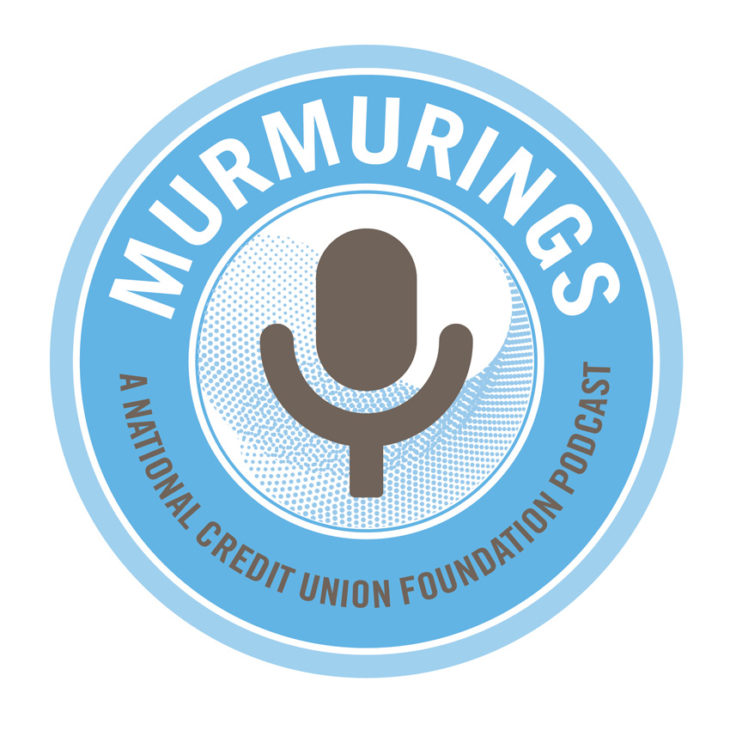 Murmurings Podcast #14 – America Saves for Young Workers Program
On today's podcast, we're talking about the America Saves for Young Workers Program, which is a free program from America Saves that promotes saving at work for young adults as one effort to increase overall workplace saving.
Young people ages 16- to 24-year-olds are inexperienced about personal finance and are less likely to save any of their earnings. This program positively impacts youth summer workers to establish direct deposit, make a pledge to save a portion of their pay, and open an account if needed. The goal is that these young workers will use this simple method throughout their entire work life.
The Foundation has been involved with this initiative as we provided the necessary funding for America Saves to develop an online version of the program so they could reach more young people.
To learn more about the program, we first talk with George Barany, Director of Strategic Initiatives at America Saves, to give an overview of the program. Then we talk with Carla Decker, President & CEO of DGEFCU in Washington, D.C., who has leveraged the program for the past few years at her credit union and gives an insider perspective. As a bonus, we also talk for a bit about DGEFCU's CDFI certification and what that means for her CU.
"We have found through focus groups with young people – teenagers – that adults are telling them they should be saving, but nobody is showing them exactly how to do it. They weren't really talking about financial education, they were talking about the system or mechanism that allows somebody to really save effectively." – George Barany
"America Saves…provides the young people with an online tool that provides understanding, education, importance and mechanics of savings. Then you couple that with a credit union account and it really motivates and empowers the youth to think beyond each paycheck, imagine something bigger and make a pledge towards that future goal." – Carla Decker
You can download/stream online here or listen below:
Each episode of Murmurings, the National Credit Union Foundation podcast, highlights individual and organizational best practices around financial education, financial well-being, philosophy and philanthropy in the credit union movement. You can check out previous podcasts online here.
Don't forget that you can also subscribe to Murmurings on iTunes, Stitcher, SoundCloud, Google Play or wherever you listen to podcasts!