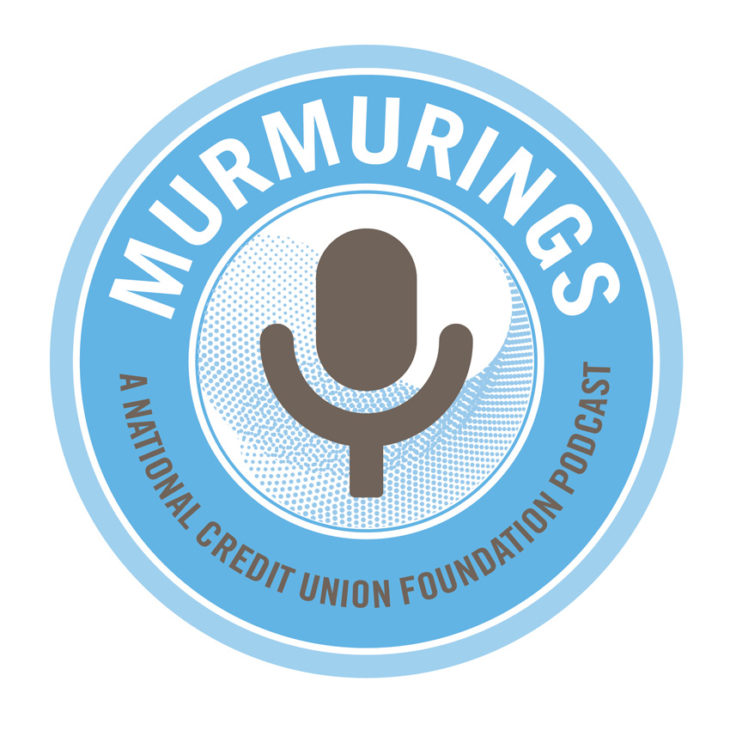 Murmurings Podcast #13 – Scholarships & the BECU Foundation
On today's podcast, we are going to be talking about a credit union foundation and awarding scholarships to high school seniors and undergraduates, which is a big part of many credit unions' community outreach and philanthropic work.
Therefore, we looked to one of the biggest credit unions in the country, BECU in Washington, to learn more about the BECU Foundation (also featured in our "Credit Union Philanthropy & Foundations Toolkit" we released earlier this year). On the podcast, you'll hear from Debbie Wege, Cooperative Community Advocate and Executive Director of the BECU Foundation, where we'll talk about their scholarship program, where they've distributed over $2.2 million, reaching almost 1,000 students over the last twenty years. You'll also hear about their unique banquet for scholarship recipients and special financial education event for students at a Seattle Mariners Game. Of course, we had to discuss their new "Closing for Good" event where they close their branches for a day and all BECU employees volunteer at reality fairs for local youth.
"One of the things that has kept us going with this scholarship program is that it's really inspiring. A lot of their application is on their volunteerism. Some of the things they are involved in blow you away! Every year it catapults us forward to say 'let's do more' if we can." – Debbie Wege
You can download/stream online here or listen below:
Each episode of Murmurings, the National Credit Union Foundation podcast, highlights individual and organizational best practices around financial education, financial well-being, philosophy and philanthropy in the credit union movement. You can check out previous podcasts online here.
Don't forget that you can also subscribe to Murmurings on iTunes, Stitcher, SoundCloud, Google Play or wherever you listen to podcasts!