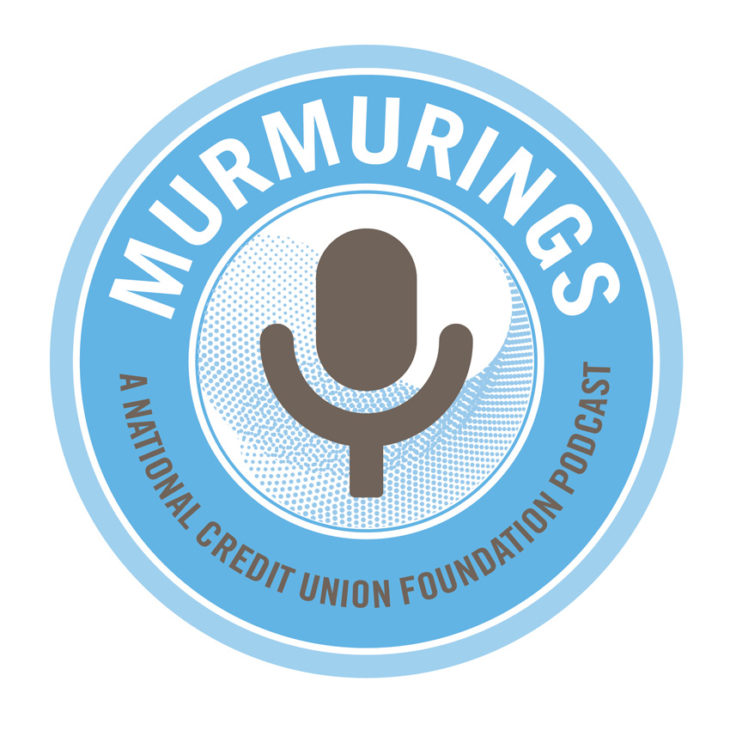 Murmurings Podcast #11 – Financial Reality Fairs
On today's podcast, we're talking about Financial Reality Fairs. A Reality Fair is an interactive financial literacy experience for high school students. You'll hear all about them in the podcast and why your credit union should consider offering them.
Reality Fairs have recently captured the attention of Consumer Financial Protection Bureau's (CFPB) Director Richard Cordray. In September, Director Cordray attended his first credit union hosted Financial Reality Fair in Dallas. The fair was sponsored by the Foundation, the Cornerstone Credit Union League and the Credit Union of Texas.
The Foundation is a big champion of Reality Fairs. In fact, in 2009, the Foundation funded the initial CU4Reality Reality Fair program from America's Credit Union Museum. Since then, the Foundation has continually encouraged and funded Reality Fair programs across the country. In terms of scale, over 67,000 estimated high school students participated in a Reality Fair last year.
On the podcast, we talk with Dave Hinchey, Director of Community Impact at the Credit Union League of Connecticut, to give an overview of Reality Fairs since his state and credit unions there have had such great success with the program over the years. Then, we'll hear from Peter Rector, Community Outreach Coordinator, IDA Manager for Maps Credit Union in Oregon, to talk about their unique Reality Fair program they just launched that is open to youth ages 4-18 at their local library.
"We have two-thirds of Americans that live paycheck to paycheck, we have students in Connecticut who leave college with about $28,000 in student loan debt, so I would argue that you can't afford not to put on Reality Fairs. You got to have financial education because students coming out of high school or college have so much more on their plate than their predecessors." – Dave Hinchey
You can download/stream online here or listen below:
Each episode of Murmurings, the National Credit Union Foundation podcast, highlights individual and organizational best practices around financial education, financial well-being, philosophy and philanthropy in the credit union movement. You can check out previous podcasts online here.
Don't forget that you can also subscribe to Murmurings on iTunes, Stitcher, SoundCloud, Google Play or wherever you listen to podcasts!
Maps CU Reality Fair
Connecticut CU Reality Fairs