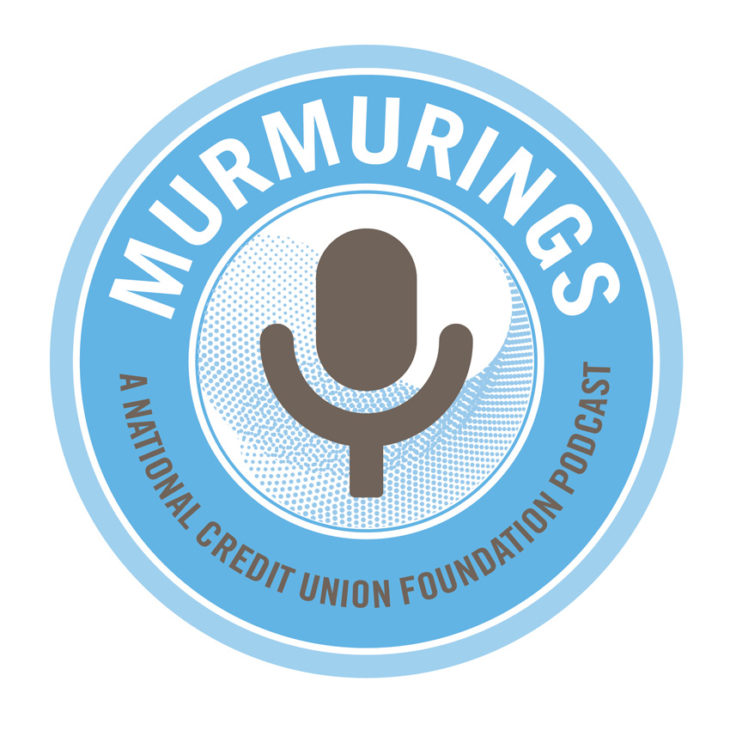 Murmurings Podcast #7 – Larry Blanchard: A Lifetime of Credit Union Development
On today's podcast, we talk to Larry Blanchard, retired CUNA Mutual Group executive, a true credit union pioneer in the areas of government affairs and public relations. His 40 years of credit union experience has allowed him to partner with a vast number of credit union players to include CUNA, The Foundation, NCUA, NCBA, CFA and others. Larry is best known for his effort to bring credit unions to the lives of so many Americans, being credited with helping to pass the historic congressional legislation HR- 1151, that opened up the field of membership to a greater number of people. It has been said over and over again that without this major change in the field of membership, there might not be a credit union movement today.
Given all of his hard work that he has done over the years and the major achievements bestowed upon him, Larry still found time to not only promote the Credit Union Development Education (DE) program, but remain deeply connected and involved with its progression and successes. Larry recently received the Lifetime Achievement Award from our DE Program, which honors an individual who has made a significant and lasting contribution to the credit union movement and the DE program over several years of service. We talk to Larry about his career, lessons learned and much, much more.
"Do it because it's right, not for glory. Follow your heart and you'll be ok. It's not about what you're going to get out of it, but about doing the right thing." – Larry Blanchard
You can download/stream online here or listen below:
Each episode of Murmurings, the National Credit Union Foundation podcast, highlights individual and organizational best practices around financial education, financial well-being, philosophy and philanthropy in the credit union movement. You can check out previous podcasts online here.
Don't forget that you can also subscribe to Murmurings on iTunes, Stitcher, SoundCloud, Google Play or wherever you listen to podcasts!