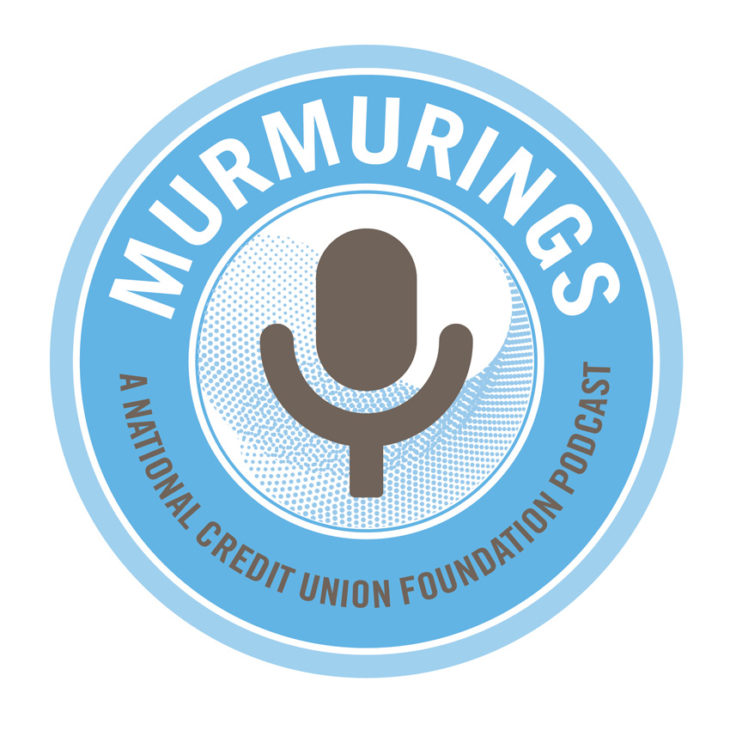 Murmurings Podcast #6 – Kathy Chartier on Connecticut's International Credit Union Partnership
On today's podcast, we talk to Kathy Chartier from Members CU. In 2001, Kathy brought forth a compelling idea to build a formal partnership between credit unions and leagues operating in Connecticut and Trinidad & Tobago.  Under her leadership, this partnership was formalized and has led to strong mutual benefits for participants in both states.
Many great outcomes have come from this partnership, including: knowledge exchange and leadership development; a formal internship exchange program that allows two-week immersion opportunities in each other's regions; mutual support for education and events in each league, providing expert speakers for programs and insight from leaders; Financial Reality Fairs were introduced in Trinidad & Tobago, bringing together the Trinidad & Tobago credit union movement; and participation of Connecticut's credit unions in the Community Investment Fund (CIF) to create sustainable funding for this program.
Kathy recently received the Individual Achievement Award from our Credit Union Development Education (DE) Program, which honors a single individual for accomplishments that have made a significant impact on the national or international basis. We talk with Kathy about a little more than the partnership as you can imagine. Kathy is dedicated to the credit union movement, which can be seen through her involvement and recognition in so many areas in Connecticut and elsewhere.
"Credit unions do good for people. They don't just handle their money, they give them a hand up in life. That's what I love about my job. And being able to take that farther with DE, with World Council, and with the partnerships has really what has kept me going all these years. I love what I do." – Kathy Chartier
You can download/stream online here or listen below:
Each episode of Murmurings, the National Credit Union Foundation podcast, highlights individual and organizational best practices around financial education, financial well-being, philosophy and philanthropy in the credit union movement. You can check out previous podcasts online here.
Don't forget that you can also subscribe to Murmurings on iTunes, Stitcher, SoundCloud, Google Play or wherever you listen to podcasts!