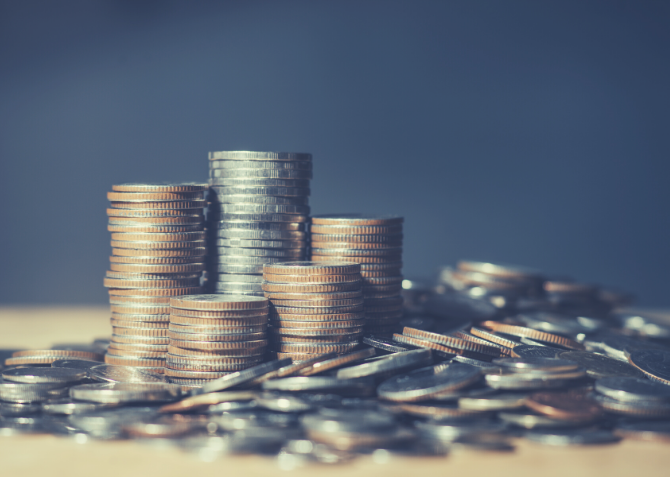 Member & Employee Financial Well-being in the New Normal Webinar
Recently, Foundation Executive Director Gigi Hyland joined the weekly Montana Credit Unions call to discuss member and employee financial well-being in the new normal we are now facing. Below are a few highlights from her presentation, which you can view here.
More than half of members (58%) are struggling financially and 39% of households do not have $400 available to afford an emergency expense.
Credit unions are in a good position to help their members recover because of how they are built and their operating principles.
Credit unions can help both their employees and members move forward by:

Leveraging empathy to help them get through the crisis.
Know and understand financial pain points and meet them where they are in life.
Double-down on placing financial well-being at the center of your strategy.

Look for everyday financial micro-moments that engage while driving loyalty and business.

Split deposits and windfalls, including stimulus payments, are micro-moments that can help people build their savings.
Thank you to the Montana Credit Unions for inviting us to join your call and we look forward to seeing you in person soon!