Mark Your Calendars for 2019 DE Training Registration!
2019 is shaping up to be an exciting year for the DE Program and we hope you'll be along for the ride!
For more than 35 years, the DE Program has inspired credit union advocates around the world. DE is a transformative and experiential training that promotes the education and application of credit union business principles and philosophy. It's designed to explore and create opportunities for credit unions to leverage their cooperative business structure and upon completion of the DE program, individuals receive their CUDE designation and join the ranks of thousands of DEs worldwide committed to changing the world through credit unions.
Interested in attending DE Training in 2019? If so, mark your calendar for Tuesday, January 22 as we will be opening up registration for all four DE Trainings. That's right – all sessions will be open for registration later this month!
This is a new timeframe and process, as we've staggered DE Training registration in previous years. We are implementing this change to help credit unions and individuals plan ahead for their DE experience and hopefully better accommodate busy work and personal schedules.
Here are the dates for all 2019 trainings: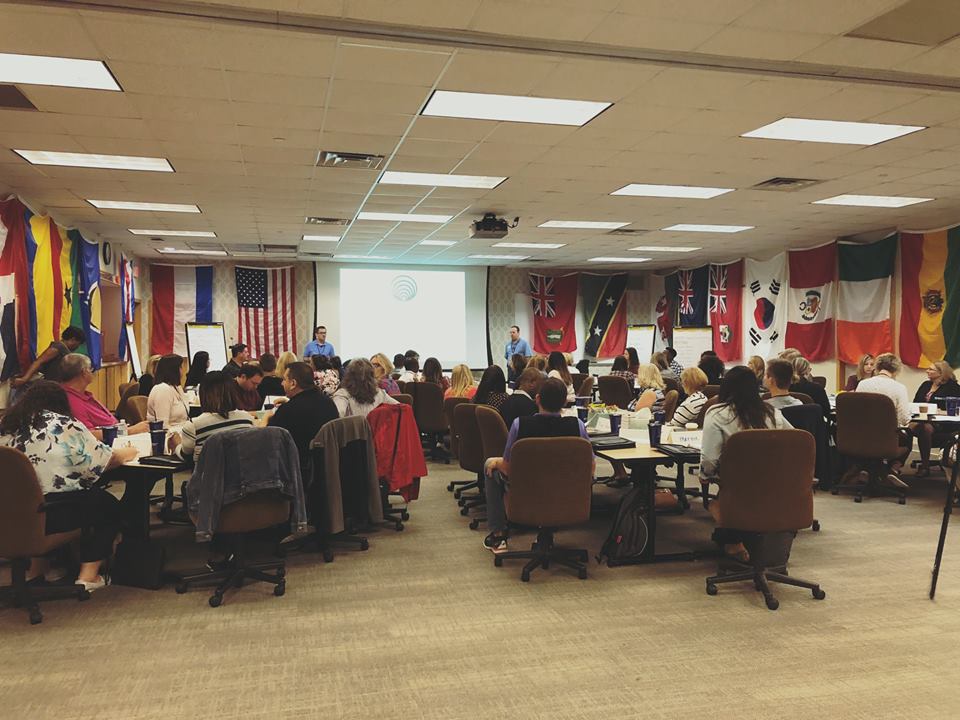 April 3 -9
May 15-21
September 11-17
November 6-12
If you are interested in attending DE in 2019 (or know someone else who is), email [email protected] with your name, organization and preferred email to be added to the DE Notification List. You'll be notified for when registration opens, which is highly recommended because the classes are limited in size and they fill up fast.
Additional details on registration including DE program eligibility and other important details can be found on the Foundations website www.ncuf.coop/detraining. If you have any questions, please give me a shout at [email protected] or contact Maggie Wolff at [email protected]. We hope to see you at DE this year!