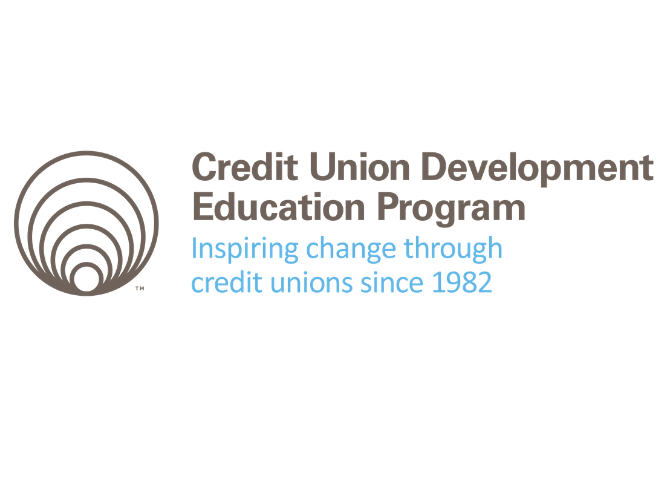 Foundation Announces DE Virtual Networking Sessions
As we all make adjustments due to the ongoing COVID-19 pandemic, it's important that we still connect with each other and keep our sights set on brighter days ahead.
So the National Credit Union Foundation is introducing DE Collaboration Sessions – these are virtual events that allow small groups of DEs to connect and explore topics and questions that matter most. Which topics and questions you ask? Well, you tell us.
Each session will allow up to 15 DE Program Alumni to participate. First come, first served! At the time of registration, each individual will submit a question for group discussion. The questions will then be shared back and voted on by registrants to use at the session.
There is no cost to attend. Participants should come ready to share and listen. This is not a webinar or presentation but rather a facilitated discussion.
Our first DE Collaboration Sessions are open for registration. Click on the dates and times below to register:
Registration is limited so please register as soon as possible to secure your virtual seat.
This is a new idea we're testing and we will continue to adjust our offerings based on demand and feedback from DEs. Who knows, maybe we can help schedule a reunion for a group from your #bestclassever?
If there are ways the Foundation can support you by leveraging our platforms and connections during these difficult times, please do not hesitate to reach out to me at [email protected].
Lastly, we all are facing challenges that we haven't seen before. But throughout our history, credit unions have made it through difficult times by adhering to our cooperative business principles and putting people first. We will get through this together, too.