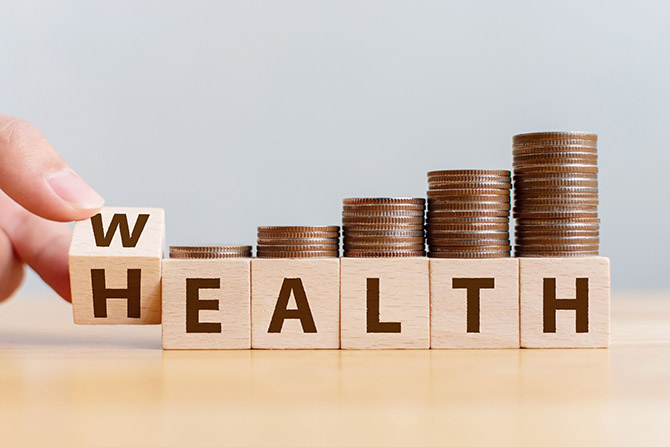 #CUFinHealth Month Week 3: The Link Between Health & Wealth
It's week 3 of #CUFinHealth Month! While April is technically Financial Capability Month, we love putting our own spin on it to make it specific to the credit union movement. At the Foundation, we are dedicated to improving the financial health & well-being of credit union staff and members across the nation.
Hopefully you saw our post last week on our recent grantee projects where we teamed up with the Financial Health Network to track KPIs of financial health & well-being projects at three different organizations. You can read that full article here.
These week, we want to focus on the important link between health and financial well-being – a topic that is important now more than ever with the current COVID-19 pandemic.
Think about it: financial insecurity is a major source of stress, and stress impacts our physical and mental health, including our decisions; poor health impacts our ability to work, or perform well at work, which can lead to financial insecurity – and you guessed it, more stress.
For millions of low- and moderate-income Americans struggling to make ends meet each day, the interplay between health and financial well-being is a vicious cycle; as if the two will never peaceably coexist.
According to research conducted for Transamerica, when asked "what concerns you most about your financial future," one in five respondents said 'an unexpected personal or family health crisis.' It was the most popular answer. According to the Federal Reserve, four in 10 adults, if faced with an unexpected expense of $400, would not be able to cover it; and over one-fourth of adults skipped necessary medical care in 2017 due to being unable to afford the cost.
Imagine the levels of stress and financial insecurity for these individuals or families when the imagined turns into reality – it can become toxic physically, mentally and financially. This is unfortunately the reality for many families today as they experience unemployment due to the pandemic. See here for six tips to share with members when they receive their economic impact payment to help them navigate how to use it wisely.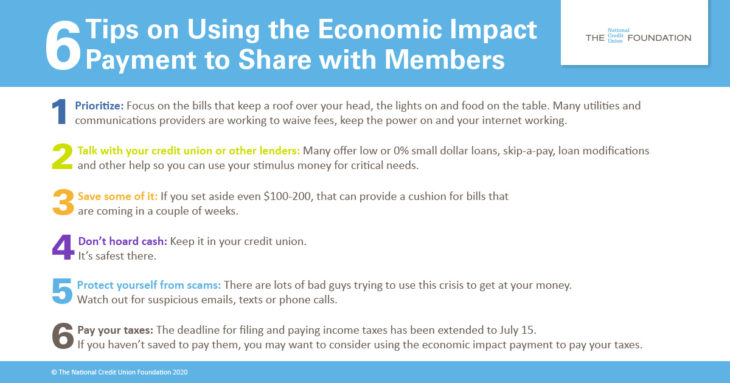 For quite some time, researchers have pointed to improving social determinants of health – the overlapping conditions, in which we are born, live, learn, work, and play – to create a healthier population, society, and workforce.
We agree, and make a further point that access to quality and affordable financial services is as much a social determinant of health, as is access to quality and affordable health care, education, employment, housing, and food. You can dive deeper into this topic and the link between health and financial well-being in our whitepaper here.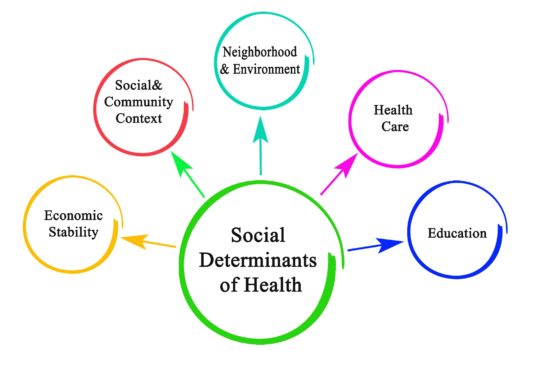 Another great resource on the topic is from the Aspen Institute and their 5 Takeaways from Exploring the Important Link Between Health & Wealth, which can be viewed here.