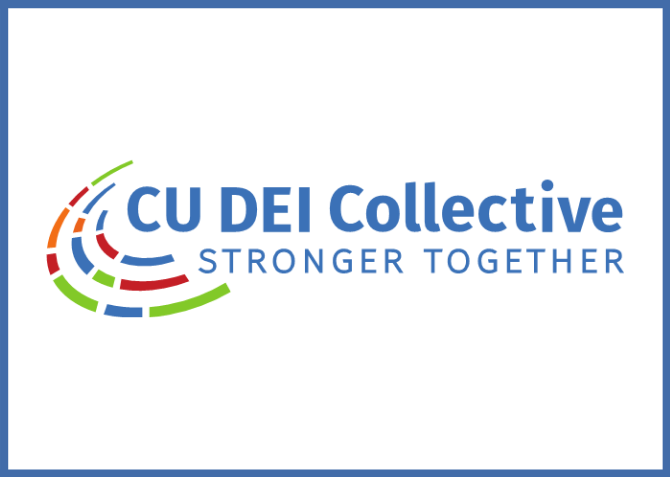 The CU DEI Collective Announces Results of Election for Remaining Seats on Inaugural Governing Body
The CU DEI Collective announced today the election of 6 new members to the governing body. The election brings the number of board members to 21 to reflect broad and deep diversity of voices and life experiences within the credit union space. The following organizations now complete the Collective's governing body with their voice and vote:
"I am humbled to see such interest in the Collective.  We were pleased to receive so many applications. The nominations showed unrivaled aspirations and a firm commitment to making the credit union space a place of inclusion and belonging," said Victor Miguel Corro, Coopera CEO and Chair of the Collective. "We have remarkable people on the governing body to build a strong Collective."
"If there is one thing I have learned, it is the power of bringing people together. People who come together have power, power causes change, and change brings opportunity. We often talk about doing the right thing and by joining DEI as a collective we will concrete change. At the end of the day, who does not want to make a difference for many years to come" said Diana Cervantes, VP Business and Community Development, Premier America Credit Union.
The first convening of the full governing body will be January 19th. "As we are still in our foundational stages of building out the CU DEI Collective, we will need many more voices, perspectives and experiences," said Alison Carr, Chief Strategy Officer at Your Credit Union Partner and Executive Committee member of the Collective. "We hope to broaden our reach to engage others in the future, at such time as these opportunities become available. There is much work to be done and we are only just beginning."
The CU DEI Collective has many plans in the works, including the launch of an online DEI resource hub in Q1 of 2021. More to come on this and other initiatives to further advance belonging and inclusion in the credit union space.
The Foundation is proud to be a founding member of the CU DEI Collective. Visit the CU DEI Collective website to learn more about this collaborative effort.