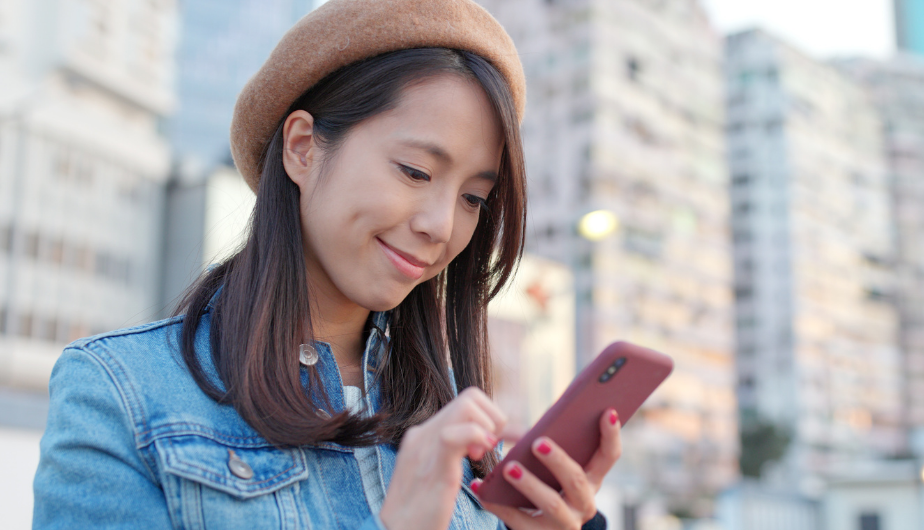 5G Technology & the Opportunities for Credit Unions
Credit unions tend to be on the forefront of financial health; implementing enterprise-level and consumer-centric strategies, designing high-quality products and services, and measuring their members' outcomes so they can pursue long-term opportunities. However, the landscape in and around financial services is shifting dramatically with the emergence and application of new disruptive technologies.
To help credit unions understand this ever-changing landscape, the Foundation partnered with Members Development Company (MDC) and the Financial Health Network (FHN) in 2019 to research emerging technologies and how they will help credit unions grow, meet their members where they are in life and provide them with new opportunities. Here are the key findings from that initial research: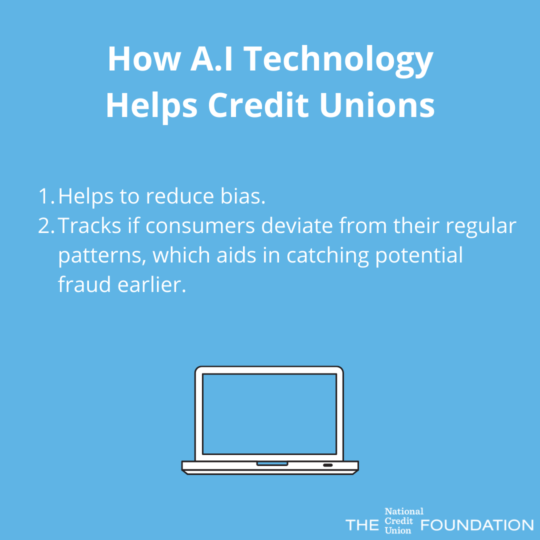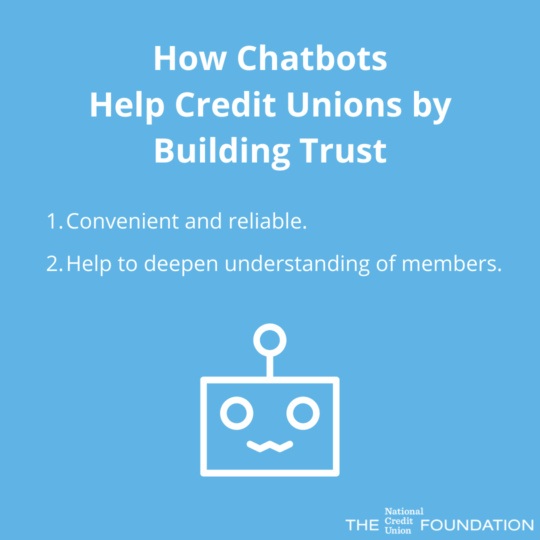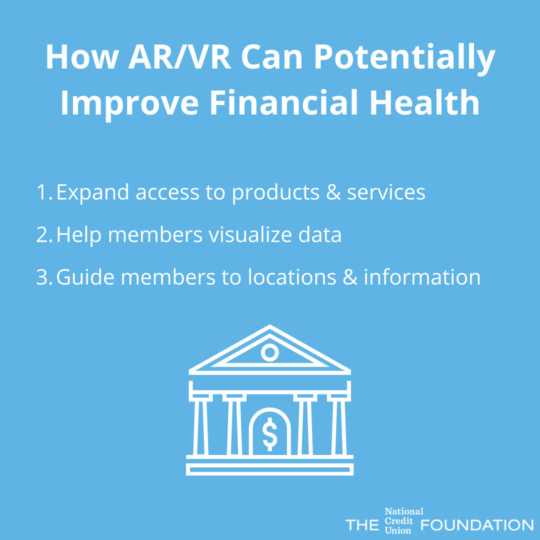 To build upon the initial research, the Financial Health Network, MDC and the Foundation released research on 5G Networks and how the enhanced capabilities will aid in the member experience. 5G networks will transform credit unions by improving connectivity on different devices and allowing people to adopt new platforms tailored to their specific financial health needs. 5G's low latency and bandwidth are major advantages that will bolster the capability of services. The research found the 3 greatest credit union opportunities to be as follows:
AR/VR

: 5G will enable credit unions to become more efficient and flexible in how they engage with members including augmented and virtual reality.

Enhanced Security

: With cyber breaches emerging as one of the greatest threats to the banking industry, 5G enables credit unions to detect fraud by improving authentication measures.

Mobile Performance & Payments

: The lower latency 5G provides will make mobile apps smaller in size, allowing credit unions to enhance their features
5G is laying the groundwork for the next digital revolution and credit unions should consider investing in solutions prepared to leverage this technology. By doing so, credit unions will enhance member engagement models, promote greater cybersecurity, and improve mobile performance.
For additional information, please contact Brenton Peck at [email protected]