5 Things We're Proud of From 2019
Oh, what a year it has been! This has been a year of change, growth and defining our critical work into three pillars: Ignite passion and knowledge around member financial health; Inspire credit unions to leverage their cooperative values to help members face modern challenges; and Respond when disaster strikes by harnessing collective generosity.
We are thankful for our supporters and cooperative engagement from the credit union movement that made 2019 a year we will never forget.
5 Things We're Proud Of: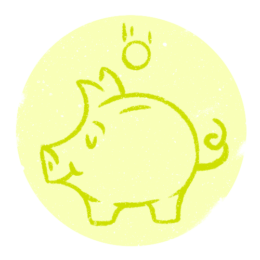 1. Our work to improve member financial health through awarding $75,000 in grants, providing credit unions with actionable resources and our CUFinHealth™ Conference that leads the conversation around the connections between financial health, physical health, technology and advocacy.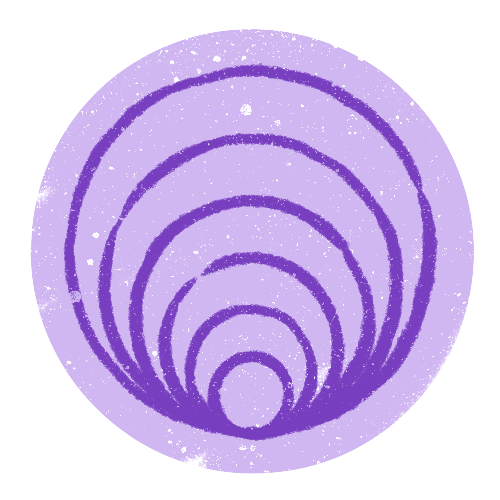 2. The development and execution of our Exploring Why™ Workshops, which bring experiential learning on cooperative values to credit union organizations, and the continued success and growth of the DE Program.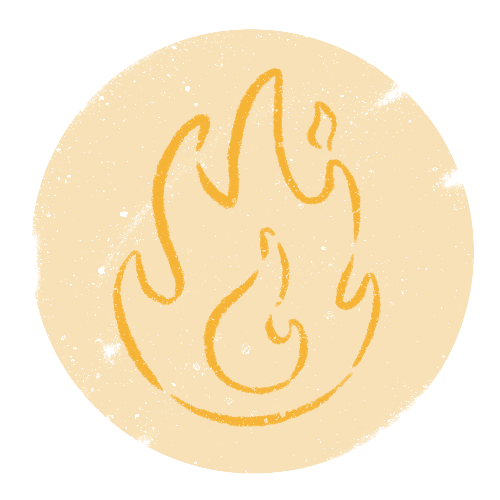 3. Our ability to respond quickly when disasters hit through CUAid, helping credit union employees get back on their feet. We recently gave $189,375 to help Redwood Credit Union employees recover from the California Wildfires.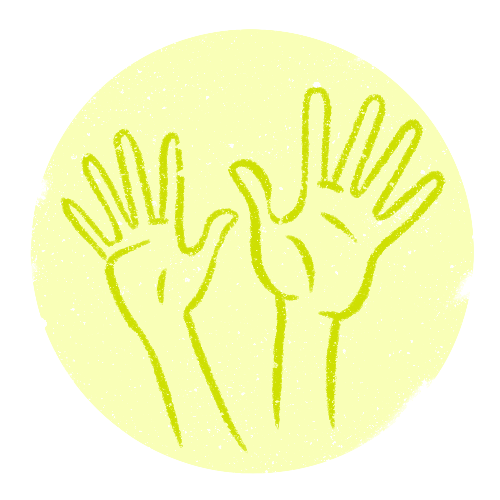 4. How we transform the financial futures of the next generation through Biz Kid$ Business Plan Competitions by granting $25,000 to support credit unions' critical work in teaching students about entrepreneurship.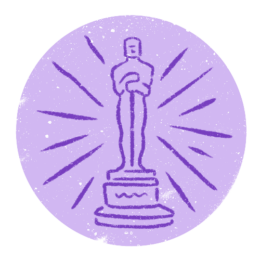 5. That over 900 credit union professionals experienced our annual Wegner Awards Dinner and were inspired to live out the credit union difference to create positive change in our movement.
We hope you have a wonderful holiday season with family and friends! We look forward to all that we can accomplish together in 2020.
-Your friends at the Foundation