2018 DE Credit Union Rock Stars – Committed to Making a Difference
Each year, Credit Union Magazine recognizes the credit union movement's Rock Stars: Those unique, innovative people who excel in their areas of expertise—and by doing so make our movement better. With the list of 2018 winners being recently released, we were excited to see some familiar names of individuals who are also Credit Union Development Educators (DEs).
While the Foundation's Credit Union Development Education (CUDE) Program is designed to provide credit union professionals with hands-on learning about credit union history, principles and philosophy, it also has a heavy focus on impact. Impact not only within the organization, but in the community and in the lives of the members we serve everyday. DEs are tasked with putting the lessons they've learned around empathy into action to make a difference – and that is exactly what is seen through these CU Rock Stars!
The following are our DE CU Rock Stars:
First off, we are so proud of the Foundation's Senior Program Manager, Andy Johnson, for being named a CU Rock Star this year! Andy has been working hard to train credit union professionals to put themselves into members' shoes and meet them where they are in life. Congratulations Andy! Read more about his accomplishments here. Andy is also a DE from the Class of 2016.
Chris Court – VP of Accounting and Operations at Service 1st Federal Credit Union in Pennsylvania, DE Class of 2017.
Amanda Habansky – SVP of Retail at Peoples Advantage Federal Credit Union in Virginia, DE Class of 2017.
Lindsay Pelletier – VP of Operations and Lending at Sheboygan Area Credit Union in Wisconsin, DE Class of 2018
Brent Rempe – Client Strategist at Advantage Analytics, CUNA Mutual Group, in Oklahoma, DE Class of 2015.
JR Webster – Financial Educator at Tinker Federal Credit Union in Oklahoma, DE Class of 2014.
All of these individuals are truly credit union pioneers in their own way, and we are so proud of all they have accomplished and will continue to accomplish. Congratulations!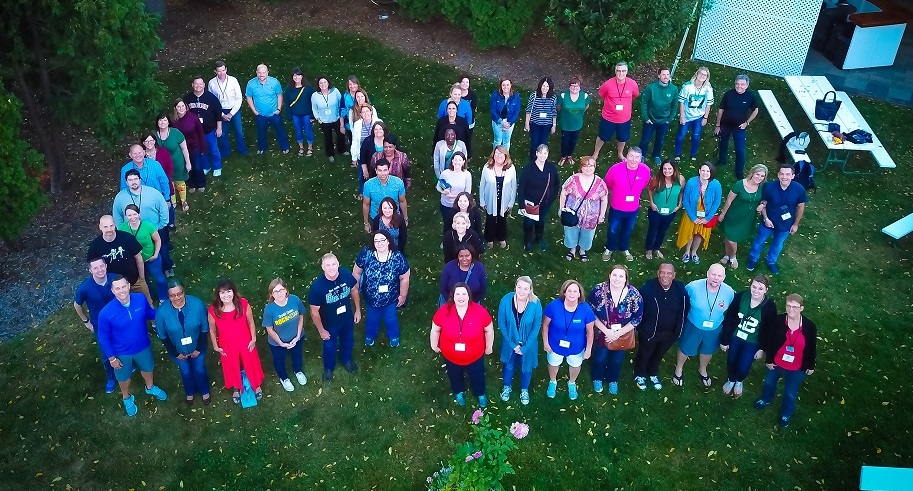 (CU Rockstar banner courtesy of Credit Union Magazine)