2020
How We're Serving Credit Unions This Year

We know that 2020 has provided new challenges for credit unions, their staff, their members and communities. The Foundation's mission to be a catalyst to improve people's financial lives through credit unions is more urgent now than ever with millions struggling to make ends meet as a result of the financial impact of the COVID-19 pandemic.   
As the national charitable arm for credit unions, we stand ready to help credit unions move forward through this pandemic. Through our three pillars of work, we IGNITE understanding and focus on member financial well-being, INSPIRE and create opportunities for credit unions to leverage their cooperative values and RESPOND quickly when disaster strikes.  
Learn more about our impactful work in 2020…
Ignite

$150K
Granted for financial health & well-being initiatives including building employee short-term savings through split deposits, the link between physical and financial wealth and credit union storytelling.
$25K
Given in scholarships for 100 CU professionals to attend the FiCEP Program from CUNA to learn how to better serve their members.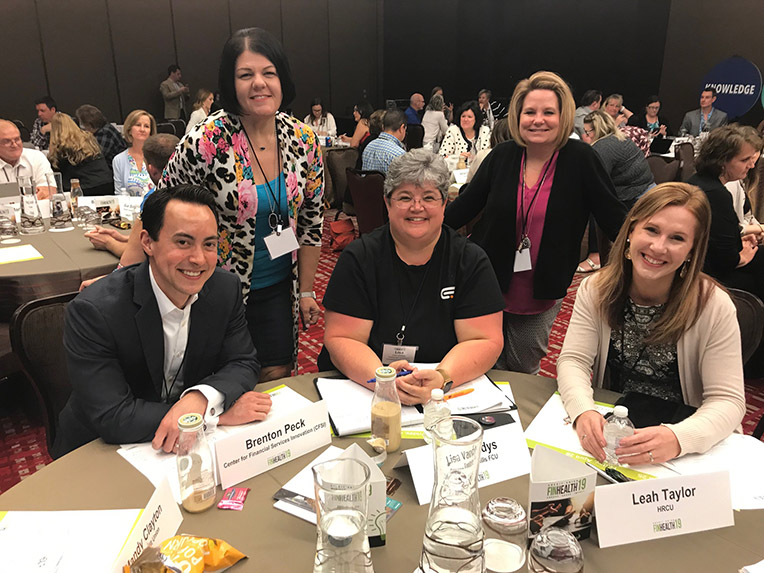 2
Financial Well-being Convenings were hosted with system partners, credit unions and researchers to examine the "state of the state" of consumer financial well-being in the credit union space. 
Inspire

2
Credit Union Development Education (DE) Trainings transitioned to a virtual learning environment to meet credit union professionals where they are now.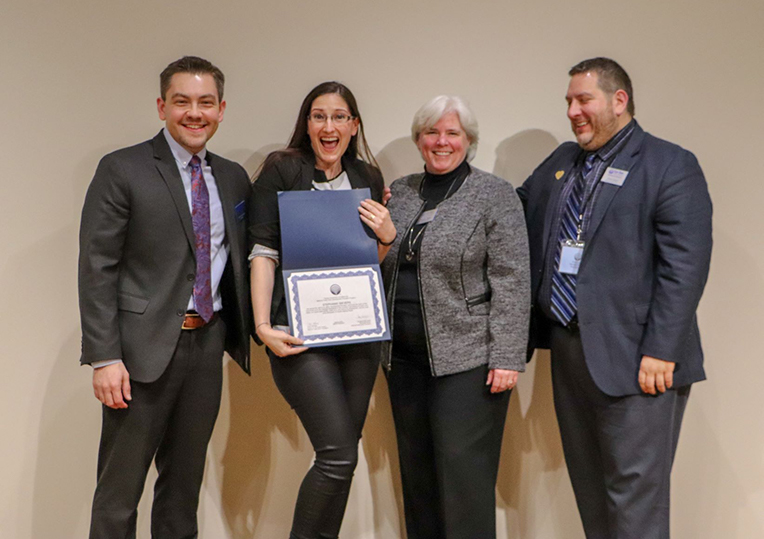 8
NCUF's Exploring "Why" Workshops delivered both in-person & virtually to help credit union staff connect to the credit union difference to discover new ways to drive value for members and their organization.
Released "Exploring Our Values" free online learning resource that guides you through the fundamentals of credit unions' cooperative structure and the intersection with your mission.
1,000
Credit union professionals were inspired during the highest awards in the movement, the Herb Wegner Memorial Awards.
Respond
$437K
Granted via CUAid to help credit union employees affected by natural disasters such as earthquakes, flooding, tropical storms, wildfires and hurricanes. (Photo Credit: Rob Witter, U.S. Geological Survey. Public domain.)
NCUF Released a free CUAid Disaster Recovery App to help credit unions prepare, connect & share resources and report disasters to help their organization recover quickly and continue serving members.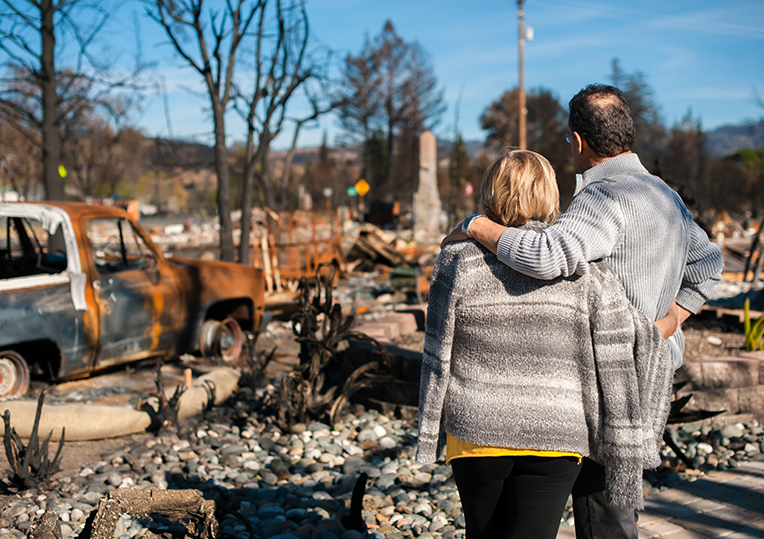 $9M
Distributed in grants to credit union people in times of disaster via CUAid since 2005.
2020 Impact Report
The Foundation is a catalyst for change in the credit union movement. We hope donors take pride in the impact they've helped us make in 2020 to change people's financial lives through credit unions.
View the Impact Report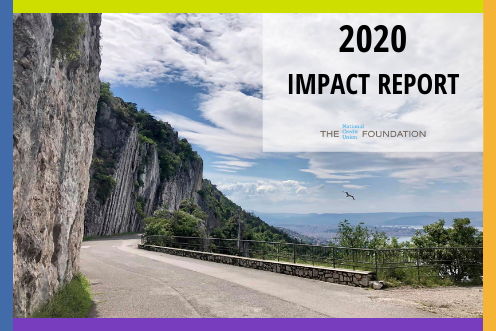 Show Your Support for the Foundation
Join hundreds of your peers in supporting the advancement of the credit union movement through the National Credit Union Foundation.
Make a tax-deductible donation